Reusable Planet - Current Promotions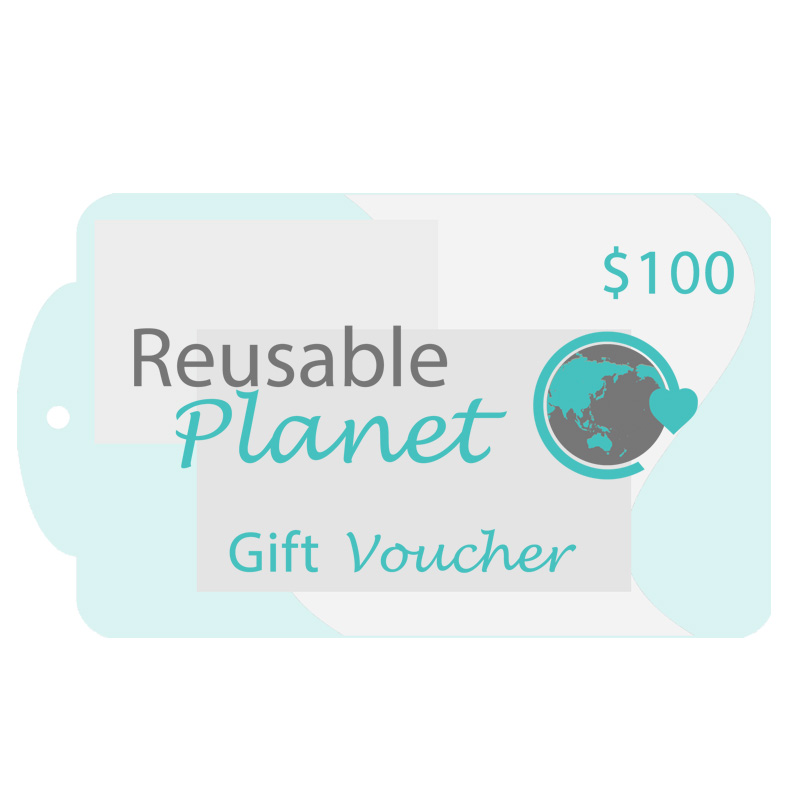 SUBSCRIBE & WIN!
WIN A $100 GIFT VOUCHER
SIGN UP TO OUR ECO LIVING EMAIL BEFORE JUNE 30 AND YOU'RE IN THE DRAW
RUNNERS UP PRIZE - $20 REUSABLE PLANET GIFT VOUCHER
EXTRA ENTRIES FOR EVERY $20 SPENT IN THE ECO STORE
CURRENT SUBSCRIBERS - SEE RECENT EMAIL TO ENTER
- - - - - - - - - - - - - - -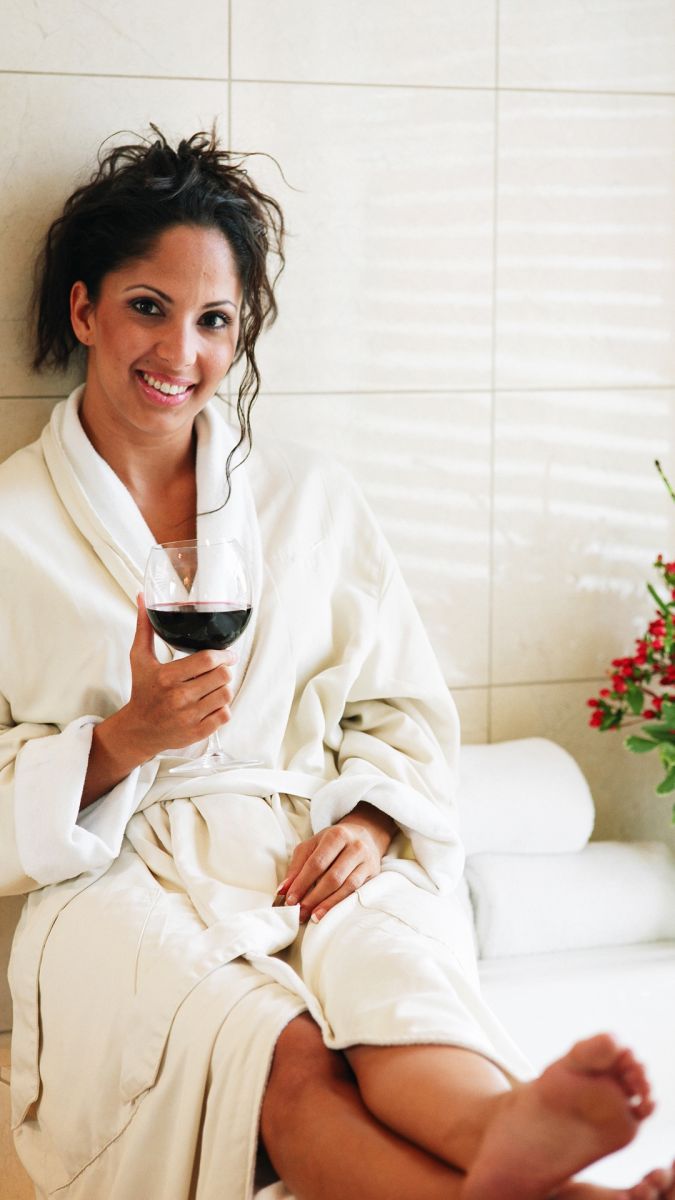 40% OFF ALL ECO HEALTH & BEAUTY PRODUCTS
That's 40% off:
This is a great time to try an earth-friendly alternative to your every day bathroom products. Most of our H&B is made in Australia, too, with many products coming from small Aussie businesses. Our products are better for you and better for the planet.
40% off will automatically be applied at the checkout!
- - - - - - - - - - - - - - -
A NEW WEEKLY SPECIAL EVERY WEDNESDAY
WEEKLY SPECIAL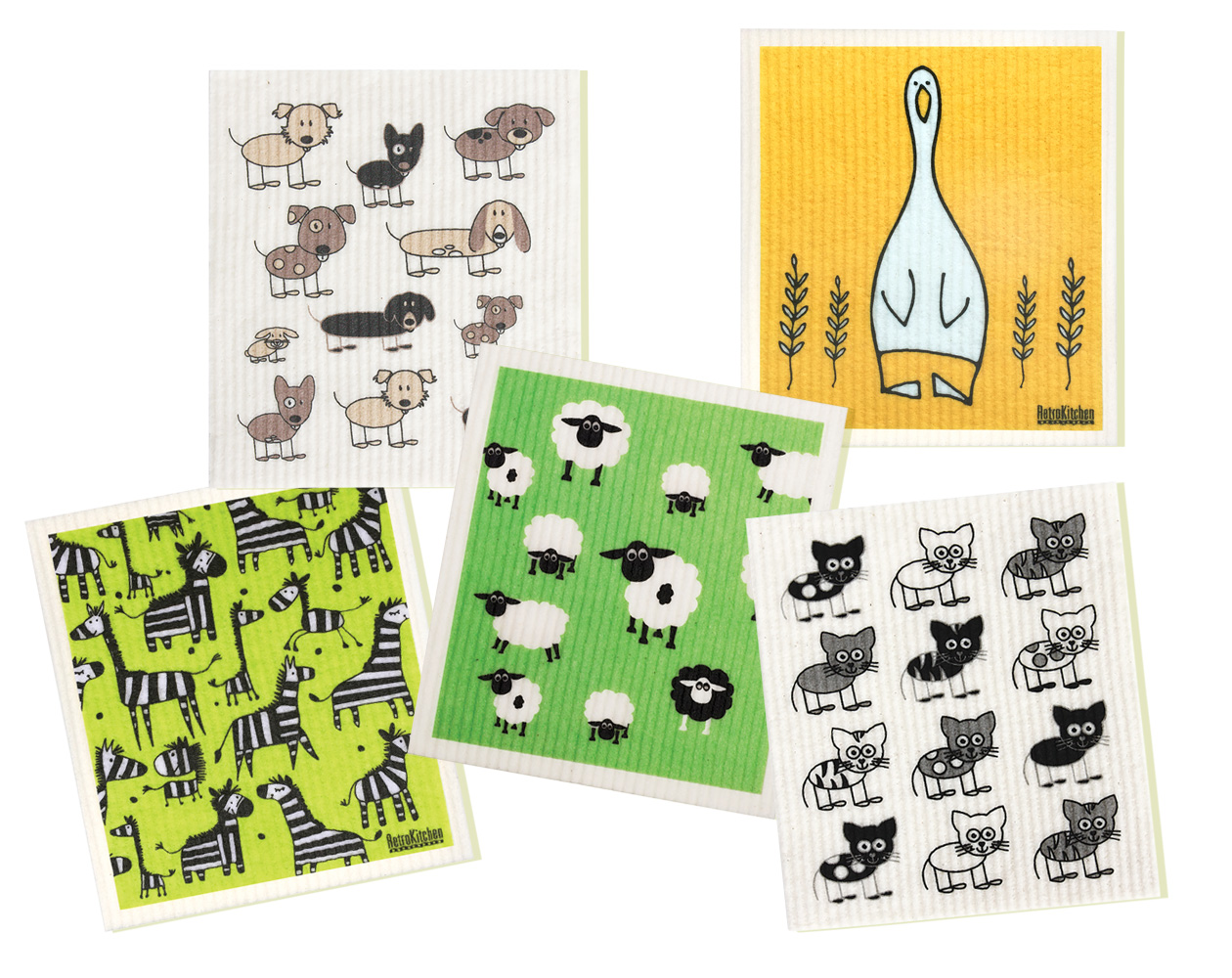 Buy 2, Get 1 FREE | Ends Tuesday 28th
Did you know, microfibres shed from synthetic material and clothing account for around 70% of all microplastic pollutants in the environment?
Reduce plastic shedding and add some fun and personality to your kitchen or cleaning routine with these funky compostable sponges from Aussie brand Retrokitchen.
Super absorbent
Machine washable
Biodegradable
Home Compostable and worm farm friendly – yum
Lasts for 6+ months

Reduce your plastic shedding with a free compostable sponge. Add your choices to your cart and discount the will be applied automatically at the checkout.
Ends Tuesday 28th June.
You're welcome!