About Us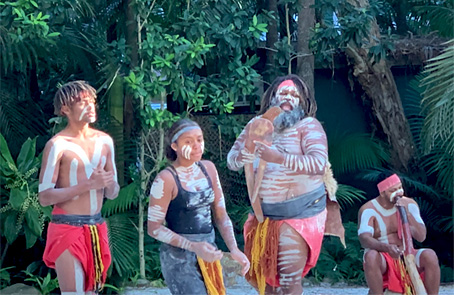 Acknowledgement: Jingeri! We'd like to acknowledge the Yugambeh People, the traditional owners of the land on which we live and work, and we recognise their continuing connection to land, water and community. We pay respect to Elders past, present and emerging and acknowledge the important role Aboriginal Peoples and Torres Strait Islanders continue to play within our community.
- - - - - - - - - - - - - - - - - - - - - - - - - - - - - - - - - - - - - - - - - - - - - - - - - - - - - - - - - - - - - - - - -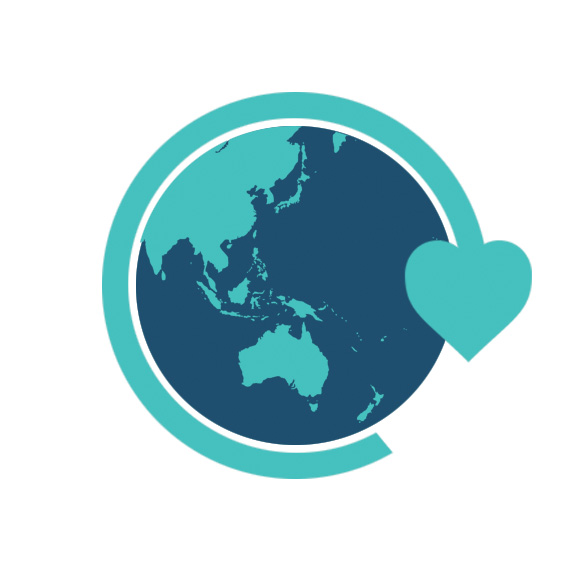 Welcome to Reusable Planet! Thanks for visiting.
Proudly Australian owned and operated. We're all about… well… reusable stuff!
But we're more than that! We make it easy for you and your family to change their everyday lifestyle habits for a better, more sustainable planet.
REDUCE, REUSE, RECYCLE, RETHINK.
From supplying products that reduce the need for single-use plastics and eco alternatives to other every day products, to sharing great ideas for reducing your footprint, sourcing abundant articles to fill you with information and researching blog articles to help enlighten, inform and educate.
We're based in South East Queensland, Australia on the sunny Gold Coast on the traditional land of the Yugambeh People.
Follow us on Instagram, Facebook and Twitter @ReusablePlanet to get tips on how to reduce your use of single-use plastic and reduce waste.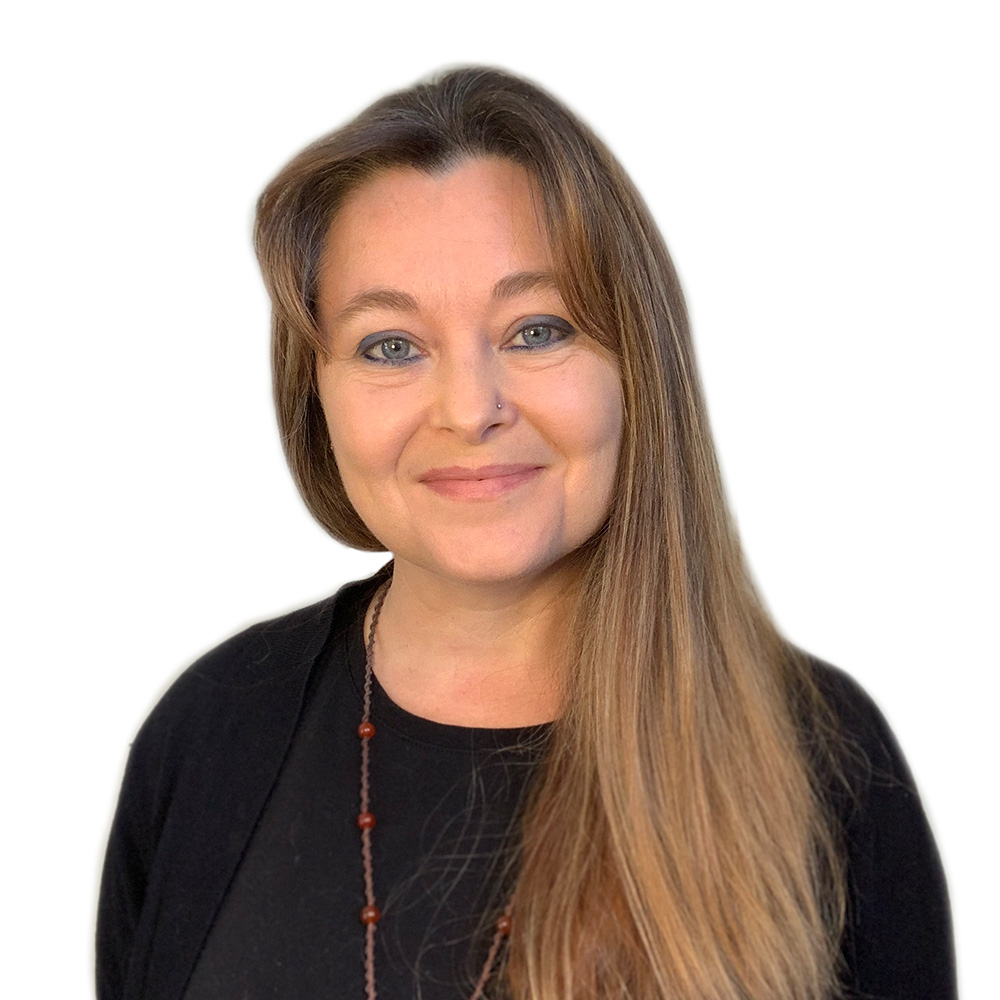 Rachel is the founder of REUSABLE PLANET, and a corporate hippy from way back. She was banning brands and recycling way before it was cool. She has spent her life bugging and pestering those around her at home and work and play to do the same.
Before she personally banned McDonald's back in the 90s (she's old), she used to make them wrap her McFeast in cheeseburger paper, when it traditionally came in polystyrene (remember those? Yuk!).
There was a time Virgin Airlines didn't recycle their water bottles. With over a billion plastic water bottles heading to Australian landfill each year, Rachel would take hers off the plane and recycle it herself, rather than have it binned, sending feedback every time.
She accepts personal responsibility for both these corporates' change in those behaviours!
Okay, well not really. But it is only when enough consumers take actions like this that corporate behaviours do change for the better. It has to be driven by the consumer.
And all these small changes add up to a big difference. Just look at the plastic straw ban at McDonald's Australia! That's because of consumers!
Fast forward to this centrutry... Concerned with the growing plastic pollution problem and its increasing impact on the planet and people, Rachel created Reusable Planet in 2018 with the goal of making it easy for families to choose a more sustainable option and leave a lighter footprint on the world.
Rachel is a big advocate for #WomenSupportingWomen and offers a growing list of female-lead Aussie brands in the eco store.
You can also filter search our products for both AUSSIE OWNED & AUSSIE MADE.
Check out this list of great Aussies who have helped make huge changes!
So don't say you, just one person, can't make a difference. Because you can!
And that's what REUSABLE PLANET is all about.
Come and make a small difference with us.
- - - - - - - - - - - - - - - - - - - - - - - - - - - - - - - - - - - - - - - - - - - - - - - - - - - - - - -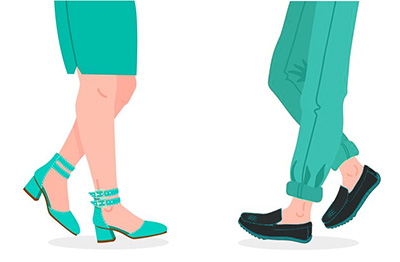 How we walk the talk at Reusable Planet!
Our Products:
All our products are selected based on a set of criteria that align with the Reusable Planet Values and Ethos.
Our highest mission is to reduce the overuse of single-use plastic.
Our products are reusable or more sustainable alternatives to every day products.
We place high priority on stocking Aussie brands, especially supporting boutique brands from female-lead start-ups.
We choose locally manufactured or supplied products when there is an option.
You can filter search our products for both AUSSIE OWNED & AUSSIE MADE.
The Reusable Planet team personally tests and trial every product we sell to ensure it does the job it says it does! If you'd like to become a product tester, drop us a line at hello @ reusableplanet dot com dot au and let us know!
Our Packaging:
We keep our parcel packaging and filler as reusable, recyclable (or recycled / repurposed) and compostable as possible.
You may even find your parcel in a random box which is clean and perfect for reusing.
When we do use some plastic to protect products in transit, it's also reused from our suppliers.
We encourage all our customers to recycle their soft plastics in the nearest REDcycle bin, found at most major supermarkets. You can find out more at www.redcycle.net.au.
We send our packages via Australia Post's carbon neutral tracking service.
Our Profits:
A percentage of profits from Reusable Planet support Greenpeace, The Smith Family and Peter McCallum House.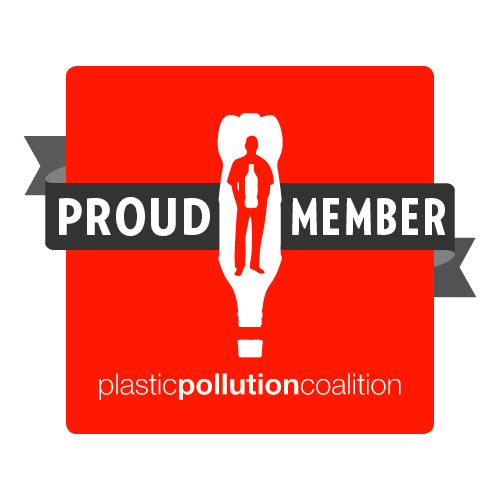 Our Connections:
Reusable Planet is a proud member of the Plastic Pollution Coalition, whose mission is to work toward a world free of plastic pollution and its toxic impacts on humans, animals, waterways, oceans and the environment...
REFUSE
SINGLE-USE
PLASTIC
- - - - - - - - - - - - - - - - - - - - - - - - - - - - - - - - - - - - - - - - - - - - - - - - - - - - - - -
.