You are now subscribed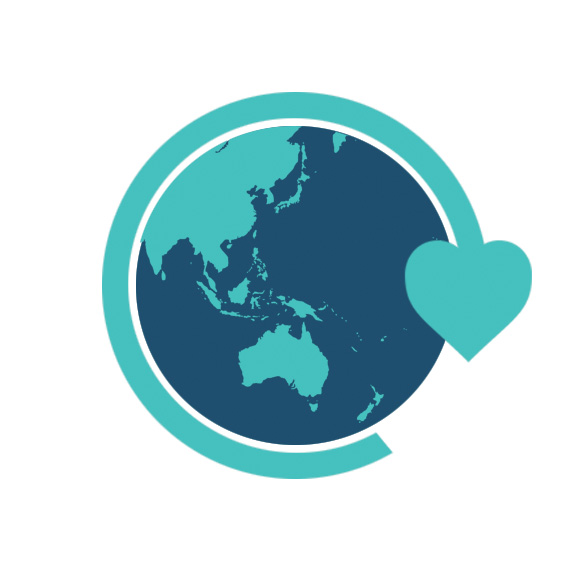 You have been successfully subscribed to our mailing list. Please check your email for confirmation.
If you can't find your confirmation email, check your spam folder and add hello@reusableplanet.com.au to your address list.
We're so happy to have you as part of the Reusable Planet Community.