Be part of the Reusable Planet Community!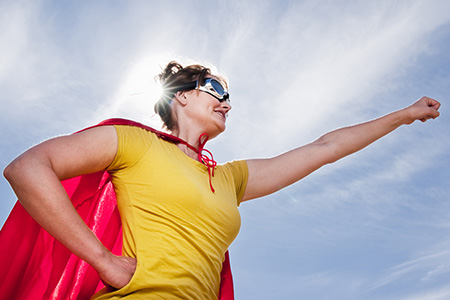 We know you want to make a difference...
You're busy, and it's hard to know where to start.
Stick with us... we'll send you a weekly dose of easy eco living tips, straight to your inbox!
Plus, you'll be the first to know about special offers, competitions and new products.
- - - - - - - - - - - - - - - - - - - - - - - - - - - - - - - - - - - - - - - - - - - - - - - - - - - - - - - - - - - - - - -
SHOP our range of sustainable swaps to everyday products
READ our eco living blog articles
LEARN about us
SHOP female-lead Aussie brands
CONTACT us anytime